Latest offers
This beautiful Darcy Spot Set of 2 Scented Hearts is just £12.
Just pop them in your drawers or hang from your wardrobe for a welcoming burst of fragrance every time.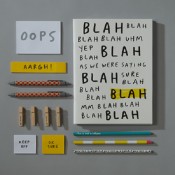 If you want to start the university term on a great note then head into Marks and Spencer. From notebooks to pens and pencil cases they have got everything you need to get organised this term.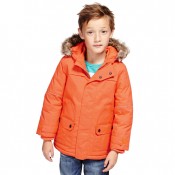 Bring on the autumn adventures in a weather-resistant jacket from M&S in a playful hue. This colour is sure to brighten up the dreariest of days. Hooded Thermal Parka (1-7 Years) £34.00 - £36.00.
News & Events
Shop from the comfort of your own living room (slippers optional!) with Click & Collect at Nugent Shopping Park.
We're pleased to announce that we now offer all of our customers a free BT Wi-fi service, enabling shoppers to surf the net while they shop.
Pizza 1889  is a small Neopolitan Pizzeria that uses the best ingredients from Italy including their spicy sausage and wood-smoked salami to whip up their superb and traditional take on pizzas.
Voice your opinion
When it comes to outerwear this season, the only fashion rule is to opt for the most statement coat you can get your hands on.