Latest offers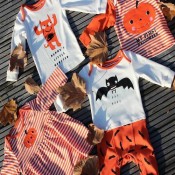 Ensure you're trick-or-treat ready with the help of the M&S super-spooky Halloween outfits, 
accessories and decorations. Prepare to scare!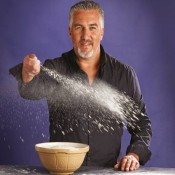 Paul Holywood's British Baking, available at Waterstones, is an intimate tour around the regions of Britain, in which you'll discover the charming history of Blighty's finest baked delights. Yours for just £18 at Waterstones.
News & Events
Now that the rainier days have arrived there's no time left for soggy sandals and pulpy pumps. It's time to dash out to Next and invest in a pair of this season's seriously stylish boots.
Whether you're a thrill seeker or an all round gaming guru, there are plenty of new releases to get your teeth into this month at Game. 
Gardens across the UK are visited all year round by a variety of feathered friends, large and small.
Voice your opinion
With the slow cooker causing a frenzy on the culinary scene, we ask you about your favourite recipes fresh from the pot.